Become a Skilled Pet Groomer: Learn from Experts at Our Dog Grooming School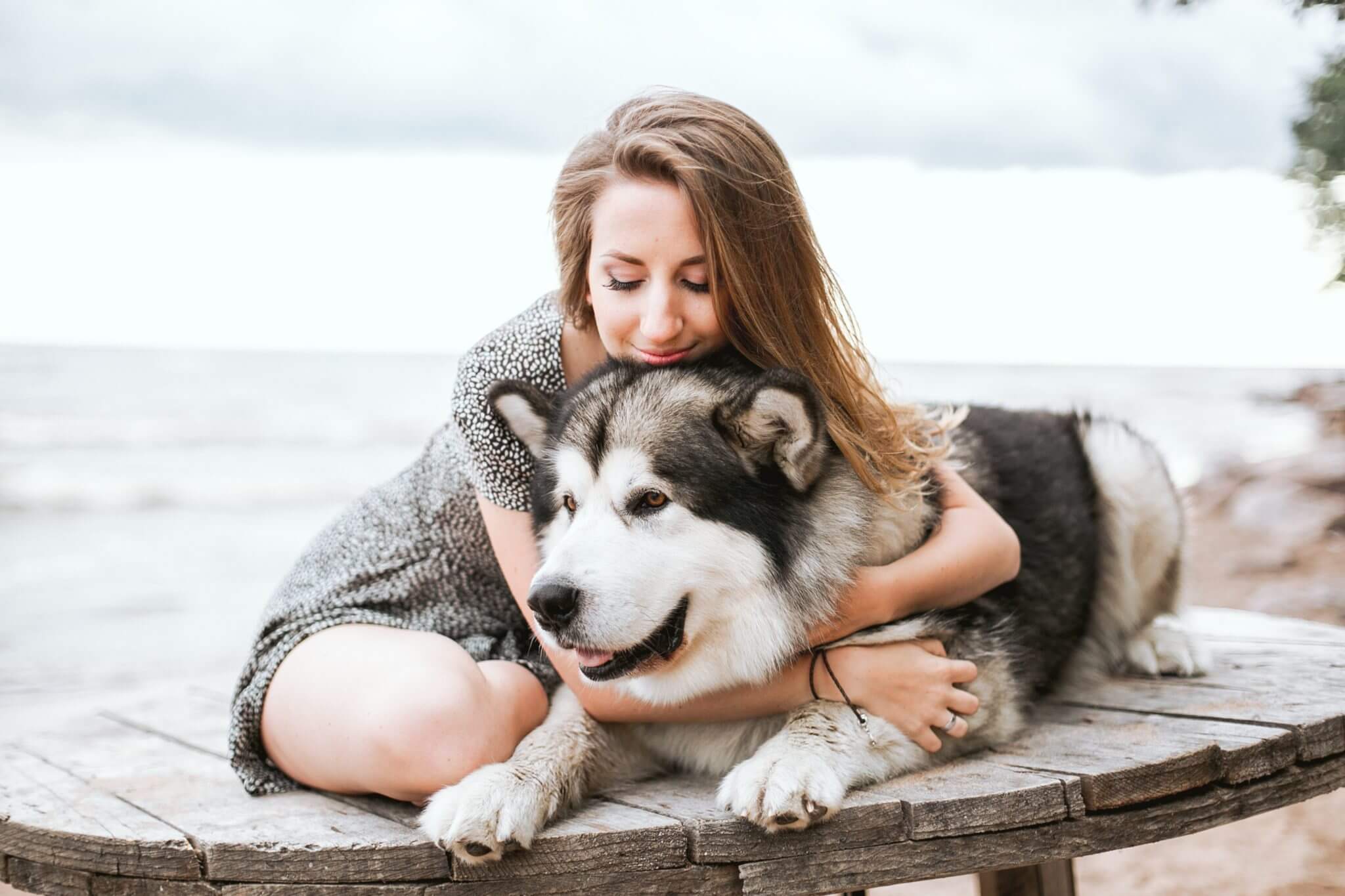 Introduction
Are you captivated by the stunning grooming styles you see on social media and at dog parks? Transforming a shaggy dog into an eye-catching teddy bear cut requires skill and expertise. If you're intrigued by the world of dog grooming but unsure where to start, our dog grooming school is the perfect launching pad.
Becoming a Professional Groomer
Mastering the art of dog grooming necessitates a solid foundation of knowledge, hands-on experience, and impeccable technique. At our grooming school, our graduates excel not only in pet styling but also in safe dog handling, business management, and customer service. Through a series of practical exercises and the accumulation of grooming experience, we firmly believe that anyone can become a groomer who surpasses client expectations.
Starting with Baby Steps
Learning a new skill, regardless of age, can be overwhelming. However, our experience with countless dog grooming class students has shown that it's not the skills and techniques themselves that pose difficulties; rather, it's the small and straightforward aspects that tend to trip them up. While the excitement of learning to groom is palpable, it's essential to start small and progressively build upon each step, rather than diving headfirst into the deep end.
Mitigating Risks through Good Habits
Dog grooming carries its own set of safety protocols. Often, students overlook the importance of disinfecting workstations and tools after completing their tasks. In the current era, with cleanliness and sanitation assuming paramount significance, it is vital to bear this in mind throughout the grooming process. Some dogs may unknowingly carry fungal or viral infections, and to avoid any risks, it is crucial to exercise caution.
Using the same blade for an extended period can cause discomfort to the pet and even lead to lasting clipper burns, which may necessitate veterinary attention. Maintaining focus and attentiveness is vital to remember to change blades when engrossed in a specific task. Safety is not only important for the pet being groomed but also for the groomer.
Building Confidence from the Outset
While it may seem straightforward, adhering to the minimum requirements can prove surprisingly challenging. Even when no one is watching, mistakes and accidents can occur, and they often do. Cultivating a habit of performing small, manageable tasks at the beginning of your learning journey will yield long-term benefits. Our experienced teachers are there to guide you at every step, ensuring you develop good habits. Though the rules and protocols at dog grooming school may initially seem cumbersome, mastering them will empower you to overcome more significant challenges and become a confident groomer.
Visit Our School and Get Answers to Your Questions
We invite you to come and explore our school, where our friendly staff will gladly provide answers to all your queries. A visit to our premises will give you a firsthand look at our facilities and the opportunity to witness the expertise and dedication we bring to the art of dog grooming.
In conclusion, if you aspire to become a skilled dog groomer and want to learn from the best, our dog grooming school is the ideal platform to kickstart your journey. With a comprehensive curriculum, expert instructors, and a focus on safety and technique, we are committed to helping you become a successful and confident groomer. Take that first step today and embark on a rewarding career in the world of dog grooming.
Table of contents Are you finding yourself in the middle of corporate downsizing? Are you fed up with your current job and just want to…
Read More