Be The Best Kind Of Groomer: Studies From A Dog Grooming School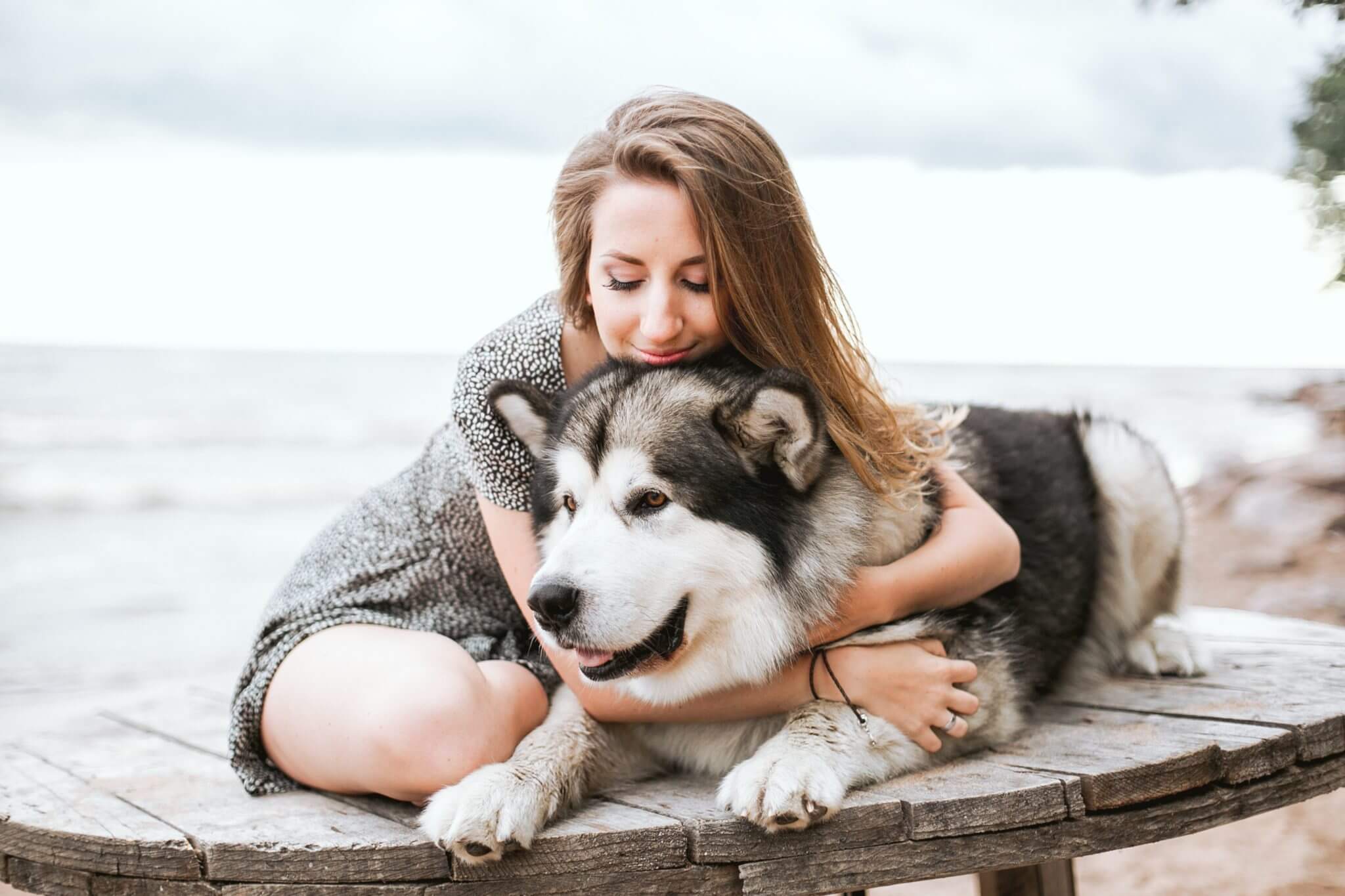 Wouldn't it be awesome if you could recreate the gorgeous grooms you see on social media and even in the dog parks in your area? Transforming a dog that looks like they've never seen the inside of a grooming salon into a double-take-worthy teddy bear cut is a profession you can surely be proud of. Interested in the world of dog grooming, but wondering where to start?
You Can Be A Groomer Too
Executing a really good haircut requires knowledge, experience, and technique without question. The majority of our grooming school graduates become experts in not only pet styling but safe dog handling, business, and customer service. With various exercises and accumulation of dog grooming experience, we believe anyone can become a groomer who can exceed client expectations.
Start Small
No matter how old you get, learning a new skill can be overwhelming. But we find with many of our dog grooming class students, it's not the actual skills and techniques they have difficulty with. It's a small and simple thing. We know very well how exciting it is to learn to groom, but always remember to start small and gradually learn each step instead of jumping into the deep end.
Reduce Risks With Good Habits
Dog grooming comes with its own set of safety rules. Students often forget to disinfect their workstations and tools after they're finished their tasks. Cleanliness and overall sanitation have become ever more important in this era, so it's always best to keep that in mind even while you groom. Some dogs may have fungal or viral infections you have no idea about. Let's not take any chances!
Using the same blade for a long period can cause discomfort for the pet and even leave lasting clipper burns, which may or may not need veterinary care. It requires careful attention and focuses to remember to change blades when you're concentrated on one task but safety is a large part of grooming. That's safety for the pet you're grooming but also for you as the groomer.
Gain Confidence From The Start
It's straightforward, but it would surprise you how difficult it is to do the minimum that's required. Just because no one is watching, it doesn't exempt you from mistakes and accidents it can lead to. This happens often! Making a habit of small and easy tasks at the beginning of your learning journey will help you in the long run. Our teachers are there to help you every step of the way and will help enforce good habits. Small rules and protocols at dog grooming school may seem annoying at first, but mastering them will help you conquer the bigger challenges and help you become a confident groomer.
Come visit our school and ask all your questions to our lovely school staff. We would be happy to show you around!
Table of contents Are you finding yourself in the middle of corporate downsizing? Are you fed up with your current job and just want to…
Read More