What makes me feel fortunate being a pet groomer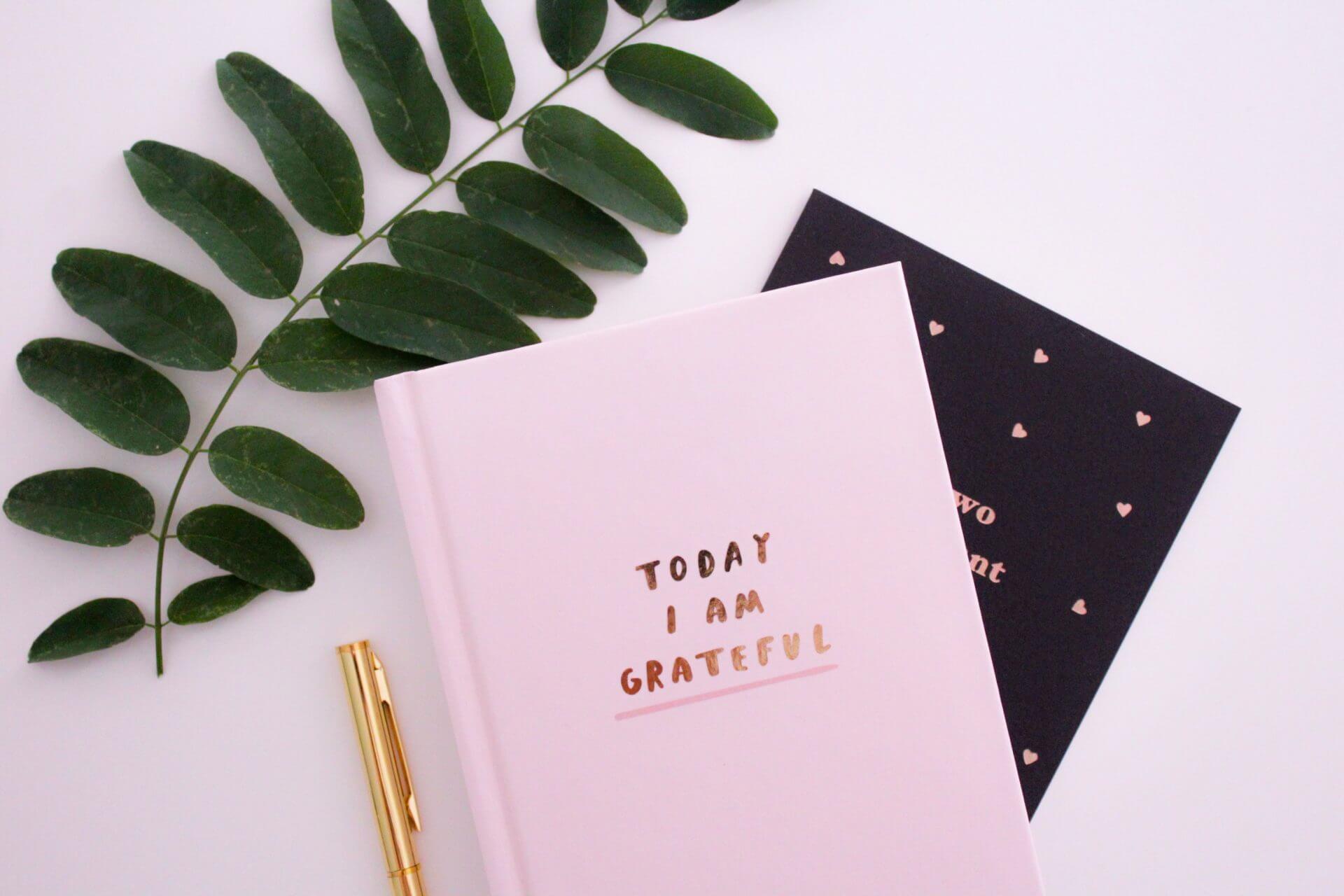 I have been a pet groomer for over 40 years. I've never gotten tired of grooming and have no regrets about having chosen this career.
I am close to 70 years old now and still not ready to retire and look forward to going to work every day.
Working daily is lots of fun and keeps me energized and keeps me young.  Every day I work with a different dog, face new challenges and I do not have time to be bored.
After a day of grooming, I still have time, desire, and energy to play tennis (two nights a week), go swimming, take piano lessons, cook, walk my dog or just relax.
In the 40 years that I've been a professional dog groomer, I have never thought about changing my career and I want to express to you some of the reasons I love what I do.
The reasons I love being a pet groomer
1-  Working with dogs all day, every day, can challenge;  but it can also be stress-free and rewarding.  When I think of dogs, I instantly get a smile on my face.  The word best associated with dogs is "Happiness".  Dogs are happy animals. They don't regret the past. Dogs don't worry about the future. They live in the present. Just seeing them makes me happy and relaxed. Also, they don't pretend to be happy.  They don't hesitate to show they are happy.  They are loving creatures and express themselves using their whole body. I admire them. I fell in love with this work 40 years ago and am still loving it today.
2- I spend my days in the company of "Man's Best Friend", the dogs!  My job is very rewarding, and I am blessed to be able to have a job I love and have results I am proud of. Every day is different. I am allowed to be creative as a Pet Groomer and can work with the dog owners in deciding which style to give each dog and how to solve any issues a dog might have.  Grooming a dog is like painting. The dog is your canvas, the paint and the brushes are your clipper and scissors (the tools). Using your skills and vision,  you will have a beautiful painting (the dog) looking their best and something you can be proud of.
3- As a Pet Groomer, I have a blank canvas (dog) that I can work on from beginning to end.  After finishing grooming a dog, I feel that I have accomplished what I set out to do. Seeing the result of my work (a beautifully groomed dog) puts a smile on my face. I also feel validated when the dog owner is happy with my work.  I feel good about my work, the dog feels and looks better; the owner is pleased with the results, everyone is smiling and everyone is happy.  This makes me feel that the work I do has meaning, value and is rewarding.
4- The dogs and their owners like me. They give me genuine praise when they see the results of my finished work on their dogs. They come back to me repeatedly. This makes me feel good about my job,  my work,  my art. All I can say is that I am grateful to the dogs and their owners. I deeply appreciate their patronage.
5- I love this work and have made a career out of it. How many people can say that? How many people are content with their jobs?
Pet grooming will not solve the world's problems or cure a deadly illness. But if I can make a dog feel and look better after grooming, I make pet owner's life a little easier and put a smile on their face. Then I have contributed small to making someone's life more enjoyable and less stressful.
Are you dissatisfied with your present career?
Are you thinking of making a change? Would you love working with dogs?  It is difficult to select the "right" new career for yourself.  If you've been feeling trapped, bored, frustrated, or unhappy in your current job, it is time to stop pretending that things will get better someday.  Think about what you'd like to be doing,  do some research,  talk to people working in the field you are interested in.  Take the small steps to a career that will make you happy.  Believe in yourself and so will others.
If you are interested in a career as a pet groomer, come visit our school and talk to our staff.  Let us help you decide if this is the right choice for you.
Remember..."Dogs are not our whole life, but they make our lives whole."
Becoming a Pet Groomer You've been thinking about the career change. Finding a new career, (a perfect career) is very similar to finding a perfect…
Read More